Find Jobs, Get Placed
Search and connect with the right job for you!
Allied Health- Occupational Therapy Assist.

Anywhere

COTA with Sign On Bonus – Marysville, WA

SpringLeaf Healthcare has a permanent opportunity available for a Certified Occupational Therapy Assistant in Marysville, WA. COTA must be currently licensed or pursuing...

Apply Now
Load more listings
Whether you're looking for a temporary position, or a new place to call your permanent home, we're here to help.
At SpringLeaf Healthcare, we focus on healthcare professionals as people. We want to know about you, your dreams, desires, lifestyle, and areas of expertise.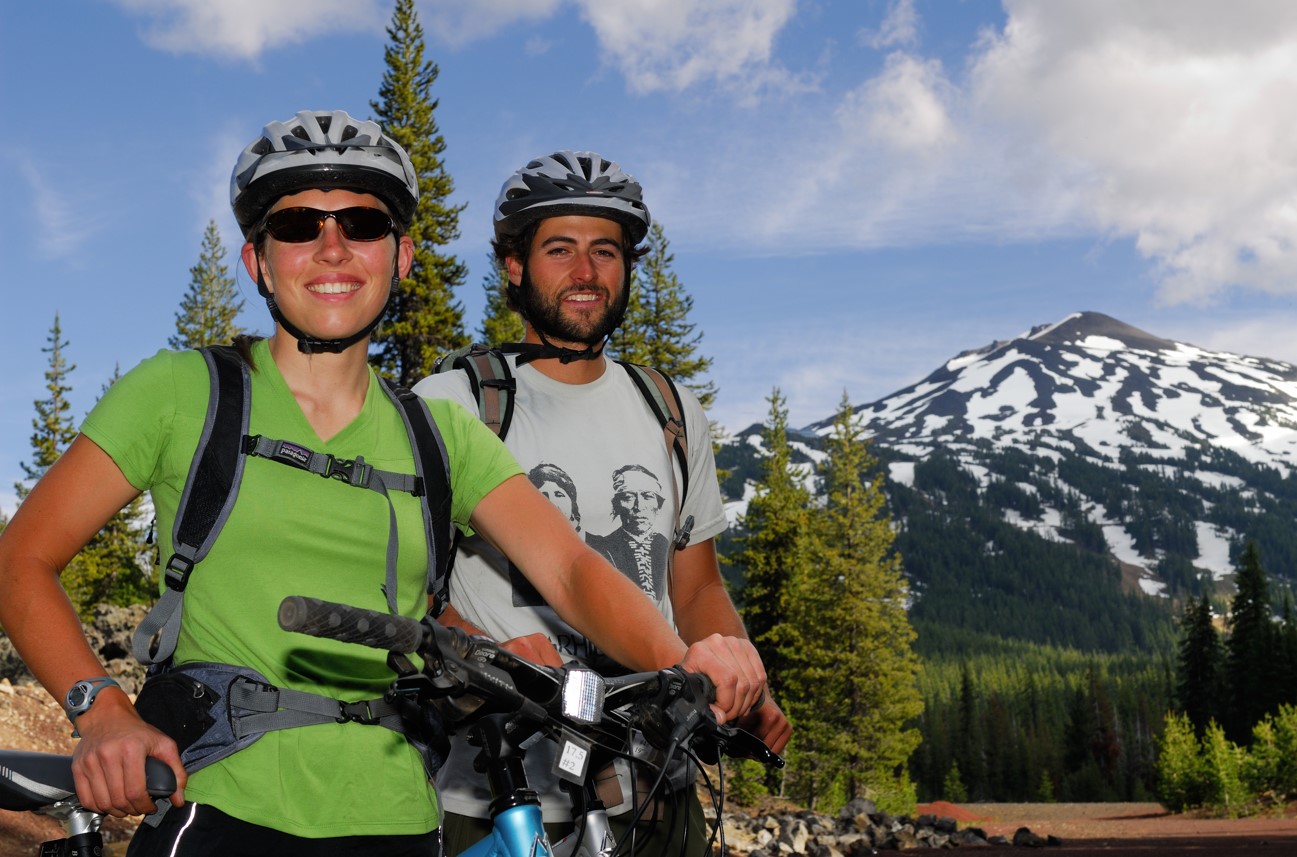 Discover Your Next Therapy Job
You care for your patients with passion and purpose—it's not just a job for you. You're not afraid of a challenge and you enjoy learning something new. SpringLeaf Healthcare Jobs offers opportunities to expand your career and help you excel at your profession.
Search Jobs
News and Blog
Get the latest news, updates and tips